Selection of flavour Macarons.
Great for afternoon tea or small parties.
Why not get in contact and speak to us about our French Macarons.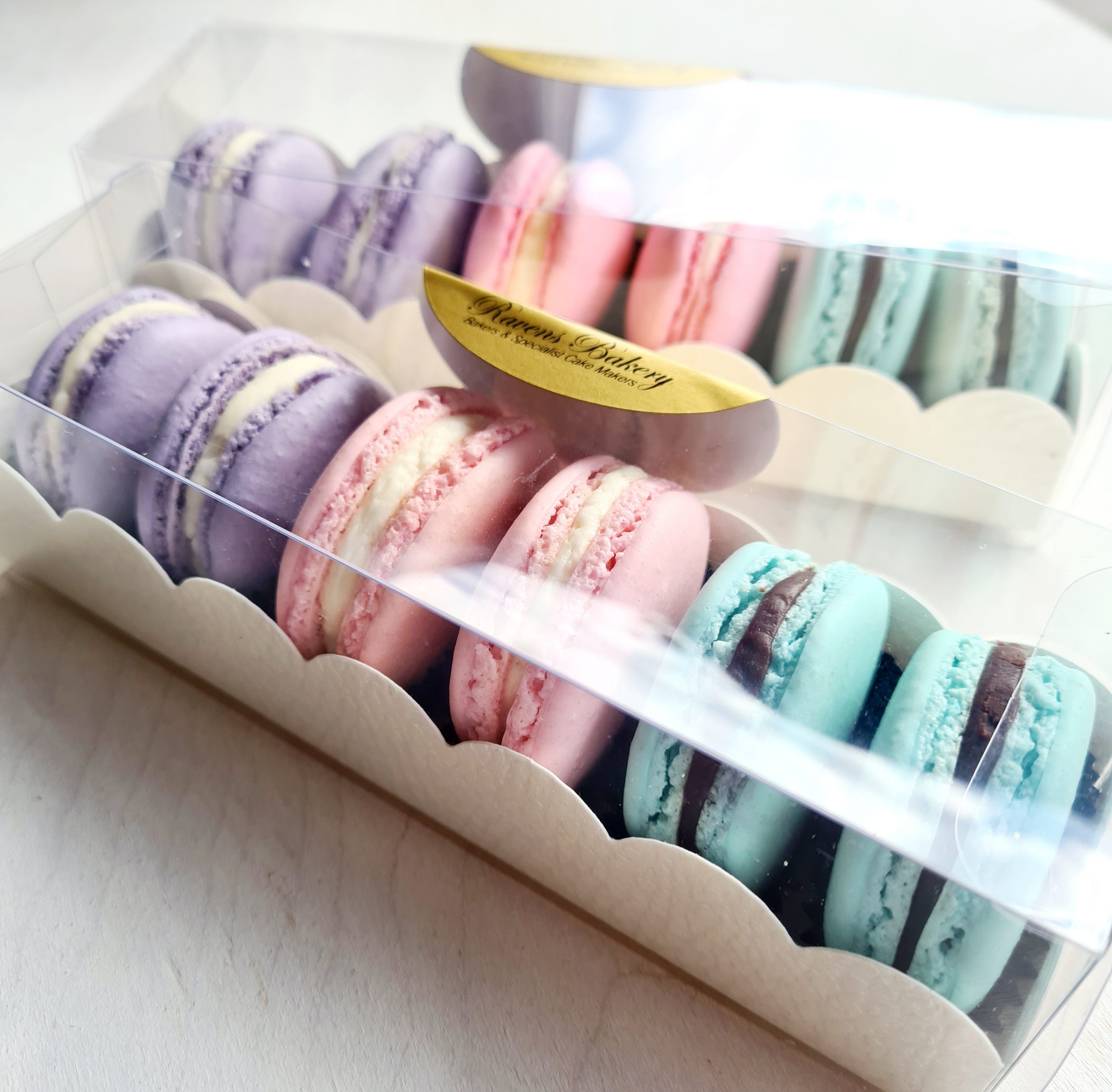 Donec ligula leo, ornare at posuere.
Donec eu sollicitudin quam, vitae.
Phasellus ac nulla lacinia, sodales.
Vestibulum tincidunt felis non lectus.
Cras sem libero, porta vestibulum in.
Nam accumsan nulla viverra tincidunt.